120 Years of
Experience
Business
Relocation Focus

Advanced
Equipment

Safe and Secure
Equipment
Reach Your Destination 100% Sure and Safe
Looking for a commercial relocation company that will take the stress out of moving your business?
Contact us to discuss your move.
About us
Knightmoves Business Relocations primary business activity involves the relocation of businesses. Our entire focus relates to ensuring the relocation process, no matter how big or small is smooth and seamless.
Here at Knightmoves, we are committed to quality service and customer satisfaction specialising in meeting the needs of today's corporate market beyond expectation. Our staff take pride in ensuring your relocation runs seamlessly from initial planning to post move completion. With 120 years of experience behind us, our team have personally planned and completed many of Australia's largest and most complex relocations.
Knightmoves is the relocation company by choice of Projennx Pty Ltd for projects throughout Australia. Projennx Pty Ltd, is an Indigenous owned and managed company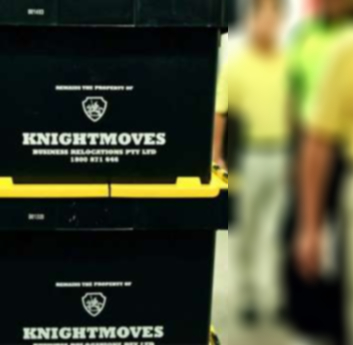 Quality Assurance
Accreditations & Industry Affiliations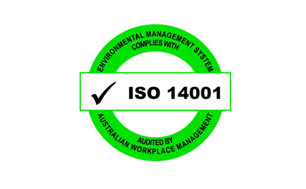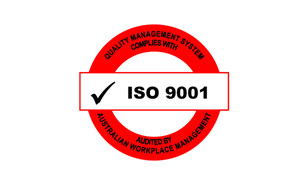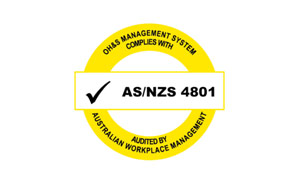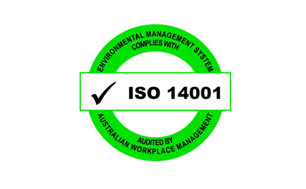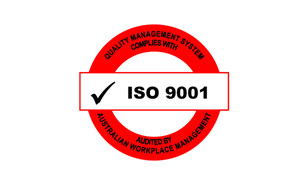 Clients Feeback
The Knightmoves team are always helpful and friendly, we have high expectations and they are always available to discuss jobs and help us resolve issues, often at short notice. We have referred Knightmoves to our industry colleagues and continue to see them being engaged repeatedly.
The team are often specifically requested by staff to return to help, this is a huge compliment as our people are very quick to dismiss poorly performing trades/services. We have always found the team to be patient with our staff & understanding of our business needs during disruptive periods such as relocations.
- Legal Aid, NSW
The move went well and I just wanted to pass on my thanks on behalf of the team here for working with Knightmoves. We totalled 3 large moves and one small one last year to relocate all of our people. You have been extremely accommodating of our last minute changes and requests for revised costing. Thank you for being so flexible.
The Knightmoves team have been a great team to work with. They have always been accommodating and proactive in following up with us regarding our needs both pre & post move. Nothing was too much trouble and the team were always so accommodating. It was great to have the same team working with us also, this made a big difference in understanding how we work and achieving what we did.
We had a successful move on the ground and our people are happy, a great way to start the new year.
– Deloitte, QLD
Just wanting to say what a great service Sharon did in co-ordinating our small move to our new office. Everything was very seamless and professional and she did a fantastic job in co-ordinating her team (and some of our staff), to get loaded, offsite and then delivered. She is a great asset to your company as well as her team and whilst it was a small move, there were no issues which is amazing!
We will certainly be in contact for our major move coming up in the next few months when we close our office here and relocate staff to several other offices. Well done and appreciate your assistance.
– TPG, NSW
We have dealt with Qld manager and his very professional team for in excess of 7 years. They truly are the most professional removalist company I have dealt with during my career spanning 20 years in the facilities world. I have no hesitation in recommending their Qld manager and his team and would be happy to discuss further if required.
– Technology One Corp, QLD
Get A Quote
Our Clients