Storage & Logistics
Choose Knightmoves Australian Business Relocations for the times when service matters.
As an Australian service provider, our allegiance lies with serving all our people with their local business removals across Sydney, Brisbane and Canberra. Knightmoves Australian Business Relocations primarily focus on commercial moves, storage and logistics in offices, warehouses and assisting schools in their refurbishment programmes and ad-hoc requirements.
Why choose us?
Operational from a decade, at Knightmoves, we have a premium clientele with our service-oriented facilities, like: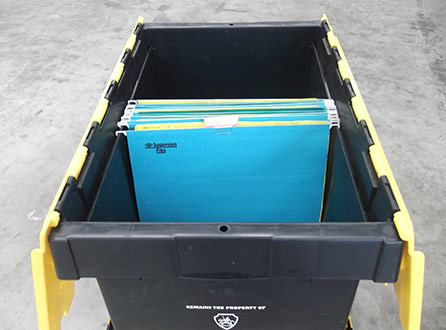 Customer Focused- We dedicate most of our time pushing our limits for the customers so that they can resume work within a small time, handling the moving, storage and logistics.
Micro to Large Businesses- Our logistics and storage department has handled very large businesses too, making us experienced in all sorts of difficulties in this work domain.
Advanced Technical Competency- With our in-house IT service integration, we look after the technical feasibility of relocation as well, when compared to our traditional counterparts.
Strong Clientele- We are grateful to our wonderful clients, from offices to schools who have always trusted us with their logistics and warehousing. This is indeed the easiest way to get a good storage unit and logistics management.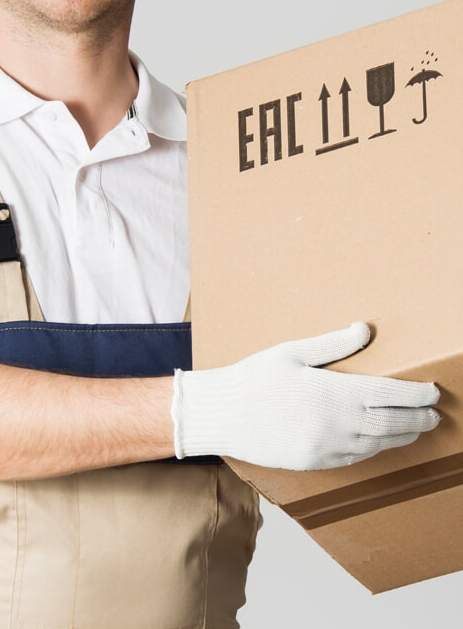 Storage: The way you need it
Knightmoves Australian Business Relocations offers cost-efficient long term and short term storage facilities to increase end-to-end reliability. With sturdy crates and skates, lockable design, all your belongings are safe with us. We have also introduced a state-of-the-art facility with an integrated IT sector to help secure the transition and storage from all industries.
Our storage and logistic facilities include:
Fully secure warehousing across Australia
Inventory management
Storage
Pick and pack
Personalized crates with labels
Specialized packaging
Quick permission to access your stored items
Easy relocation, as and when required
Do you need professional help?
While we all think we can manage business logistics and storage in all the space we have, sometimes our storage space is not adequate for further growth. Instead of investing in a property and installing storage facilities, you can easily avail the secure storage facilities of Knightmoves Australian Business Relocations. Not only do you get your own space, but professional help in storage maintenance, reliable security, and affordable logistics management.