Business Removals Canberra
Are you in search of business removals in Canberra? Then you have surely come to the right place. At Knightmoves Australian Business Relocations, we work to minimise disruption in your life as much as possible and help with commercial relocations.
You must be asking yourself a lot of questions, like:
Can you and your employees manage the move on your own?
Will it be cheaper to move everything yourself?
What do you need to move?
How much does it actually cost to relocate?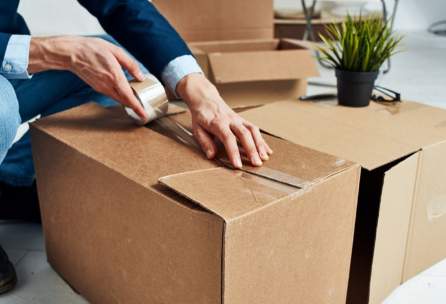 Business removals Canberra, on your own, can be one of the most challenging tasks. You will have to get the little details right and remember everything that you pack. To skip this stressful routine, you can trust the experienced removalist who will assist you with shifting at all times.
Business removals on your own? Costs can creep up quickly
Yes, the business removal services can cost you a considerable amount and this expense is indispensable. But if you choose a service provider like Knightmoves Australian Business Relocations, you can get professional business removals Canberra at an affordable price.
"Why spend your precious hours toiling when there are experts to do it perfectly?"
At Knightmoves Australian Business Relocations, we love what we do: shifting your business. We strive to provide you with the best services so that you can begin working at the new location, with ease.
Making your office shift as smooth as possible
With Knightmoves Australian Business Relocations, your business removal will not only get easier but also be conducted by professionals. Their expertise will reflect in the way they fully utilize the truck space, or how they pack certain things to incur minimum damage. An office removal service can save you from a lot of trouble while handling your items with great care.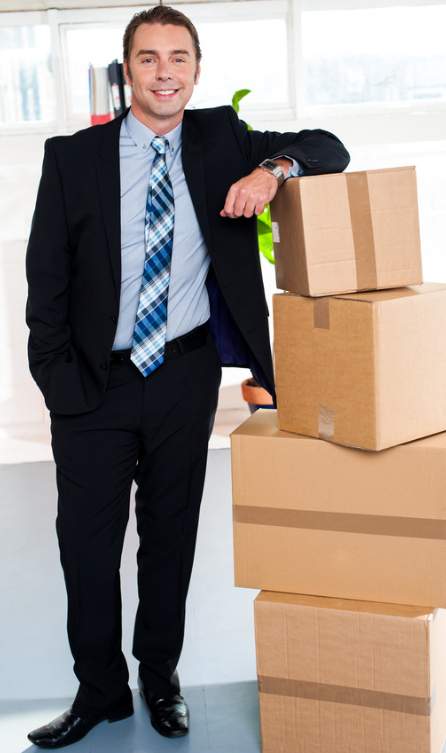 Why choose Knightmoves Australian Business Relocations as your Canberra removalists?
Knightmoves Australian Business Relocations is completely insured, registered and licensed to work in the removal industry, making it a reliable choice. Moving is both expensive and time-consuming. To save on your hard-earned money and time, here are some reasons why you should eliminate all your stress and choose us:
High-quality services
Completely insured and registered company
Immediate assistance
Affordable
Reliable storage and moving facility
Professional team of experts
Be it office removal or an extension in space, we are there to celebrate these important events with you. You can connect with us at:
Phone: 1800 871 646
After Hours: 0414 914 624
Email: info@kmbr.com.au
for detailed communication and a free quote for your business removal.