Office Removals
Knightmoves Australian Business Relocations is a trusted office removal service provider that can offer you several benefits of moving your business or office relocation all around Australia. An instrumental factor in Knightmoves Australian Business Relocations success is the proficient staff members dedicated to their work. With our years of experience in the field, we have understood the subtleties of the business, taking a professional approach towards all situations.
How do we work at Knightmoves Australian Business Relocations?
Before getting started with the work, our professional office removalists discuss the requirements thoroughly with the customers. If you are worried about shifting your office too, you can easily connect with our office moving specialists at info@kmbr.com.au. You can also reach out to us at 1800 871 646 (office hours) and 0414 914 624 (after hours).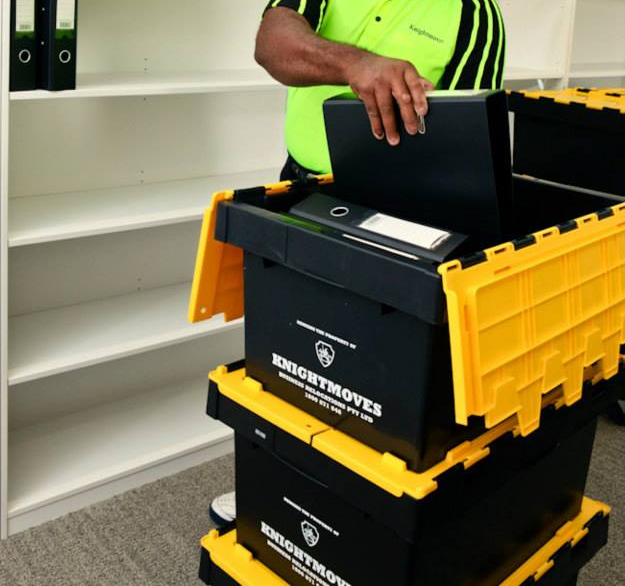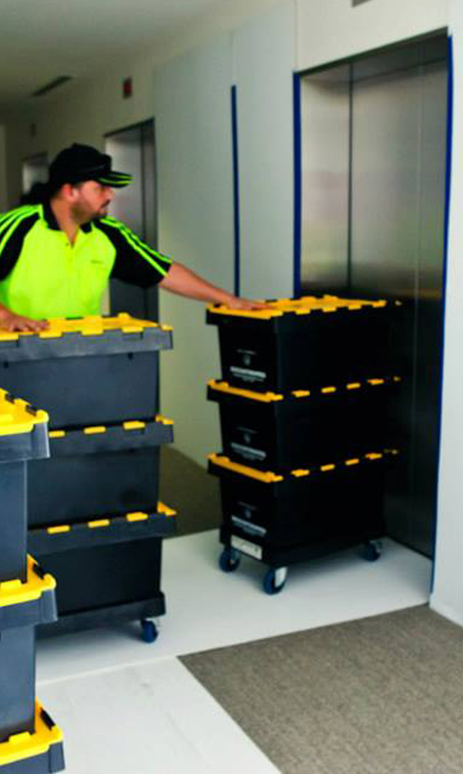 Professional Office Removals In Australia
At the minimum downtime for office removals Australia, our expert team will do the special packing material providing you with the best protection for all items being moved. We also have the most efficient handling equipment. The spacious trucks are equipped to take the load and lift all the luggage modernly. This streamlined method is time-saving and helps during the relocations of small to large offices..
Why choose Knightmoves Australian Business Relocations?
As a leading contender in the race of removalists, Knightmoves Australian Business Relocations still stands apart as the company that's constantly growing.
Our professional representative can communicate all the prerequisites and deliverables to you with clarity.
We put everything in place to minimise the disruption of business productivity during your office moving.
With experienced helpers, you do not need to worry about measuring each item, and sorting the storage space as per their dimensions. Our team is trained to do it in a faster and smoother way.
Various organised plannings are breaking the complex process of moving into simpler subtasks. At every stage, you will be aware of the progress.
With so many reasons and our clients trust upon us, there is no service that Knightmoves Australian Business Relocations cannot provide when it comes to office removals. Connect with us today!