Asset Management
As a premium relocations company, Knightmoves Australian Business Relocations offers asset management services too for your business. Our dedicated asset management program helps the companies to optimise their equipment and other associated assets.
Whether you are relocating for downsizing, we can offer you a wide range of services from designing to creating facilities for maintaining your assets.
The Knightmoves Australian Business Relocations asset relocation facilities include:
Tool assessment
Tool refurbishment and upgrades
Transport
Decommissioning
Decontamination
Commissioning
Rigging and crating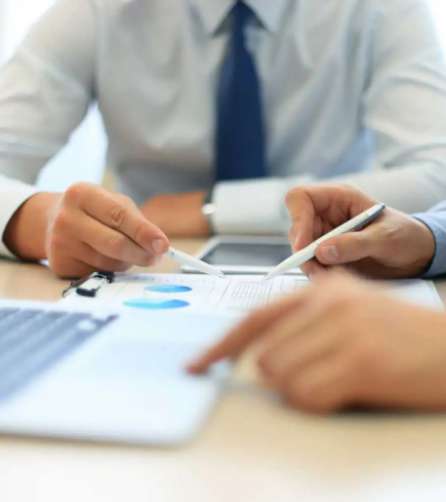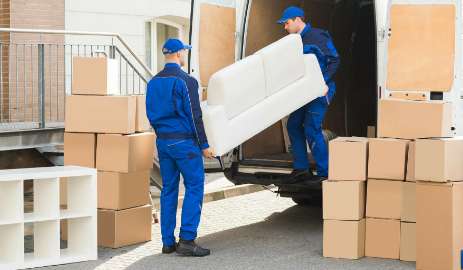 Our portfolio maintains several successful assignments for asset management and relocation services of commercial entities across the country. With our experience, we have come to believe that every client has a unique requirement and so we believe in detailed communication about their requirements and expectations. After we have understood your company, and the needs, we analyse our contribution and create a plan accordingly.
At Knightmoves Australian Business Relocations, you will surely get a team of dedicated professionals who keenly work on your project until it is delivered. This individual concentration ensures that we understand the scope of your project and deliver to the best of your expectation.
Asset management at Knightmoves is required mainly for our other services like:
Relocations- To have detailed information about all the items to be shifted and maintain clear logistics, a collaboration with the asset management team is very important.
Storage- At Knightmoves, we offer easy storage solutions to businesses and commercial entities – small or large storage – based on their requirements. The asset management team also supports the clients in making good choices for their storage facilities and making the best out of their choices.
Pick-pack-ship- The major role of asset management comes in dealing with regular shipments and stock loading unloading. We do not compromise on the quality of our services, no matter the workload.
You can connect with us at 1800 871 646 to know more or get a free quote as per your requirements, right away!!