Pick - Pack - Send
Why let distance stop you from owning a huge network of business?
Collaborate with Knightmoves Australian Business Relocations to get an easy pick, pack, and send facilities right from the warehouse.
Are you an e-commerce retailer? Or, do you own a business and are planning to go online? Reach out to your customers across Australia by choosing us for the pick, pack and send process.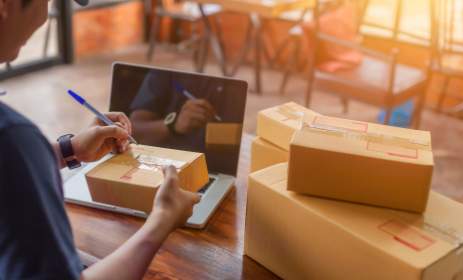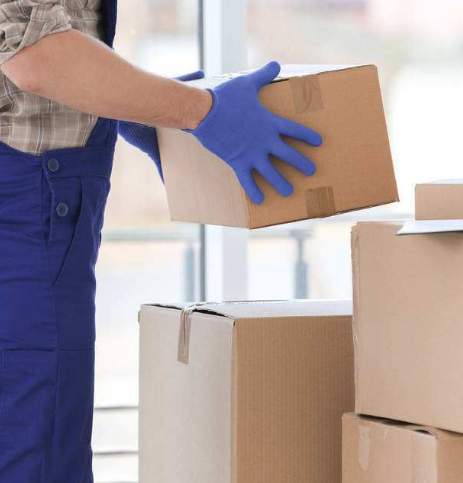 Understanding the pick and pack process
Once an order is placed online, the next step is pick and pack fulfilment. Warehouse picking is the process of determining the proper quantities of each product in the warehouse using a picking list. The ordered items are then taken out and sent for packing. Packing includes putting the item in sturdy packaging and also labelling the fragile items for proper handling. The packing materials and documentation are properly taken care of so that the package can finally be labelled with an address and is shipped to the customer.
Why is pick and pack required?
The pick and pack process streamlines your e-commerce deliveries, without any confusion with the stock and sold products. With a picking list, locating all the items gets much easier. There are four main strategies that premium pick and pack fulfilment companies like Knightmoves Australian Business Relocations use.
Pick, pack, and ship order strategies
The main strategies to make the work easier in a professional workplace are:
Piece Picking- To handpick the products in an order whenever the orders are placed.
Batch Picking- To curate the items in an order as a batch, all at once, instead of one at a time.
Zone Order Picking- Employing the workers at one specific area of the warehouse and picking out one order at a time from that area. If an order requires products from more than one zone, the other products are handed over by conveyor belt.
Wave Picking- A combination of batch and zone picking, here employees are allotted their zones but can pick more than one order at a time.
Why choose us?
Handling couriers and freight
Experienced and professional assistance
Robust warehouse management system
Smarter logistics solutions
Quality control
High accuracy rate
Ease of shipping process from your company to the customer
Connect with us at info@kmbr.com.au